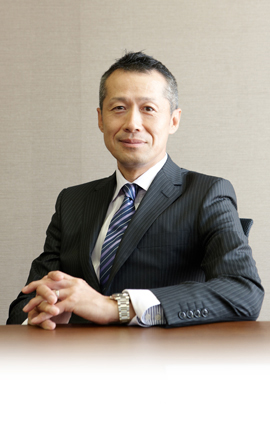 In 1901, our company started as a pioneer of the painting industry in Nagoya, Japan, utilizing Japanese lacquer and enamel paint.
Today, we specialize in the functional coating method called LUBRICOAT that covers a wide range of applications, creating values in various ways such as lubrication, noise control, non-viscosity, wear resistance and anti-slip performance. These features correspond to product designs in the automotive manufacturing industry and can be applied in other industries as well.
Our strength is that not only we paint and coat, we also have the ability to research, develop and produce a coating to meet our clients' dynamic innovations through customization with Akros, our vertically integrated subsidiary company.
Amid the rapidly changing times, such as the high functionalization of products and the need for resource conservation, customers involved in product design are coming to us with increasingly diverse demands. We believe that our mission is to completely resolve the issues facing our clients with the help of CLC employees aiming for continuous innovation with enthusiasm for never-ending advancement.
Ken Makino President, CLC Co.,Ltd.